The MBR table before: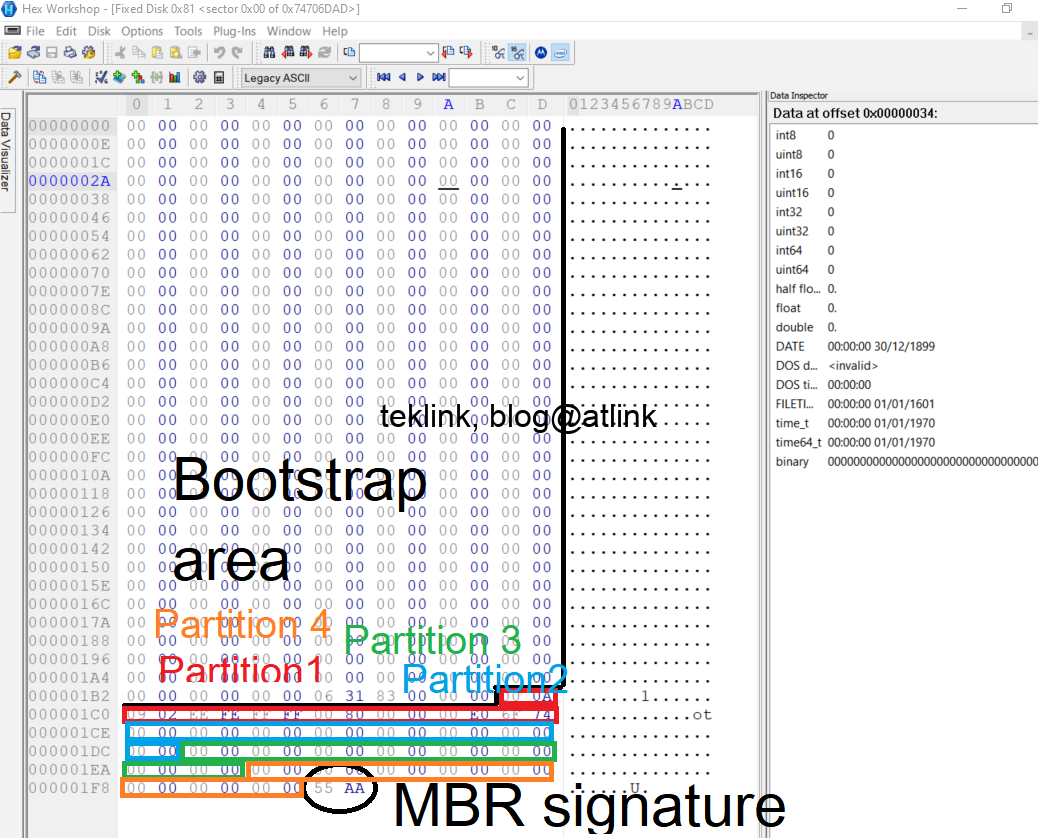 and after: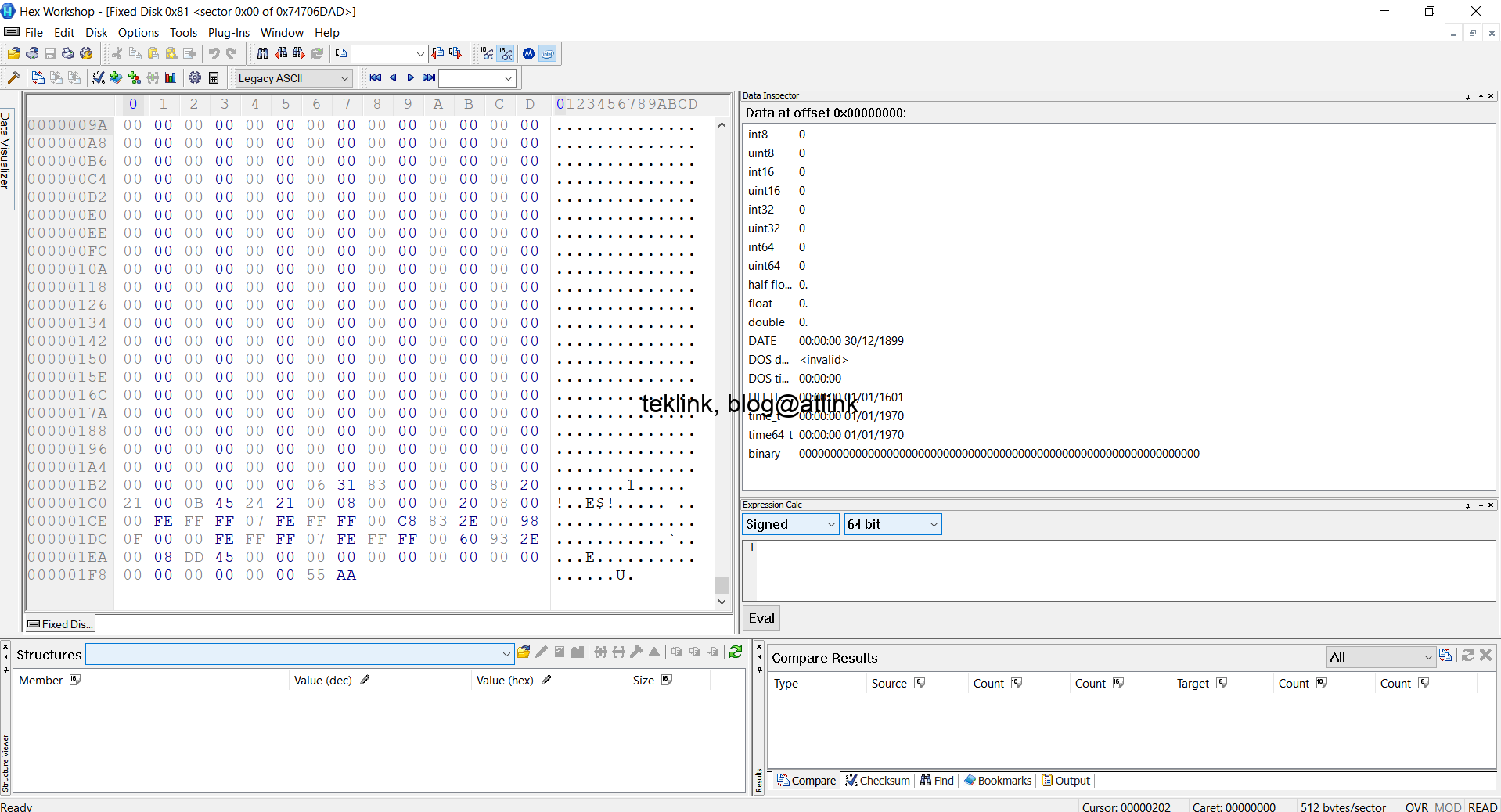 Continue reading

"Drive healing methods… that work!"
In this lab we implement a basic security architecture. Our network is segmented into four zones:
management
intranet
internet
and dmz
Two security gateways (SG) are management by a single security manager server (SM).
A management PC is configured with Check Point utilities such as: SmartDashboard, SmartUpdate, SmartView Tracker, and PuTTy for remote access to the gateways and manager using SSH.
Three routers emulate the operation of intranet, internet and dmz, are directly connected to both gateways.
Continue reading "Setup a Check Point Lab using VirtualBox and GNS3 on Windows"